Preforms Help You Keep it all Together
Featured Product from Hermetic Solutions Group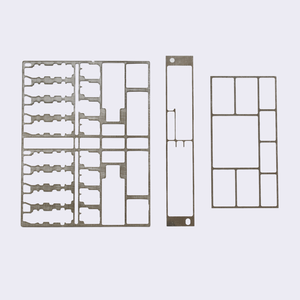 When considering pre-forms for hermetic packaging, alloy selection and shape geometry/dimension are critical decision points and the Hermetic Solutions Group not only understands the intricate physical and chemical requirements for solder and braze preforms, it excels at helping customers select the best material.
Extensive tooling is available for all common shapes with low cost tooling options for more complex geometries. With special attention paid to managing extremely tight tolerances, the Hermetic Solutions Group offers square, rectangular, spherical and disc shapes for our braze and solder preforms that are often required for the construction of electronic packages. The Hermetic Solutions Group's washer shaped preforms are used to attach hermetic feed-thrus for electronic components.
Typical tolerances are +/- 0.003" for both length and width (tighter tolerances are available) and 10% of thickness tolerances are typical.