Does Alloy Galling got you down?
Featured Product from High Performance Alloys, Inc.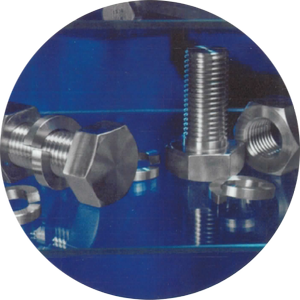 Wear is said to be second in a failure of a part. First corrosion occurs, then the particles act against the mating surfaces, after severe galling and seizing, the part finally ceases to move, or "freezes up."