Flow Meter Calibration Services
Service Detail from Hoffer Flow Controls, Inc.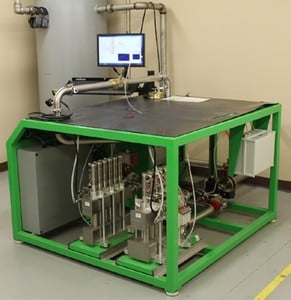 Hoffer Flow Controls provides a comprehensive range of flow meter calibration services for liquid, gas and cryogenic field calibrations. Hoffer's calibration laboratory carries ISO 17025 and Z540-1 accreditation.
Flow Meter Calibrations for:
Process Control
Custody Transfer
Military/Government
Research and Development
Test and Measurement
Aerospace/Automotive
Hoffer Calibration Services supplies custom calibration reports and competitive pricing and quick delivery.
Click here to learn more about our calibration capabilities.