Turbine Flowmeters for the Aerospace/Defense Industry
Featured Product from Hoffer Flow Controls, Inc.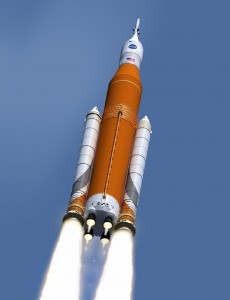 How tough is a Hoffer flowmeter? Tough enough for the U.S. Military. Hoffer Flow Controls is the only Military Shock and Vibe qualified provider of turbine flowmeters in the world. Hoffer Flow Controls turbine flowmeters are used to test large propulsion engines within the aerospace industry.