Why you should always "Wet Torque"
Featured Product from HydraCheck Inc.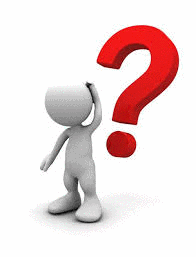 Wet torque is the practice of using hydraulic fluid to lubricate the threads and o-rings of the fittings before installation. Due to differences in materials, plating types, thickness, and thread quality of different components, the coefficient of friction varies greatly on any given assembly. Lubrication not only produces a more consistent coefficient of friction, it increases clamping force on sealing area with less torque on threads. Over tightening causes threads to yield, deform, and therefore lose their ability to maintain an adequate load or clamping force on the seating area. Extended operation and severe conditions cause further yielding which results in leaks. Failure to wet torque is to compromise consistency and quality for convenience
HydraCheck was established in 1990 when we realized there was insufficient maintenance and testing equipment for hydraulic systems. HydraCheck's benchmark is to be the most reliable source for all maintenance and testing needs. Furthermore, we strive to provide the best products available on the market. HydraCheck has progressively developed into the leading maintenance and testing equipment company and continues to expand inventory and implement elite customer service. Our objective is to provide the diagnostic instrumentation that maintenance technicians need in order to do their job safely and effectively.