Plasma cutting aluminum, what you need to know
Featured Product from Hypertherm, Inc.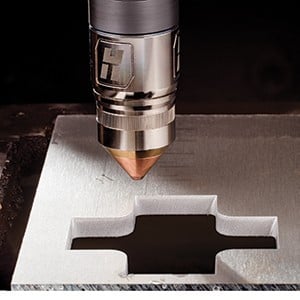 There are many misconceptions when it comes to this topic, however the bottom line is yes, a plasma cutter will cut aluminum. In fact, today's plasma systems, especially Hypertherm's X-Definition™ class plasma, are one of the best ways to cut aluminum. Though some people think laser is a better and more cost-effective method of cutting aluminum, the reality is quite the opposite.