Knowledge Collections
Featured Product from IHS Markit Engineering & Product Design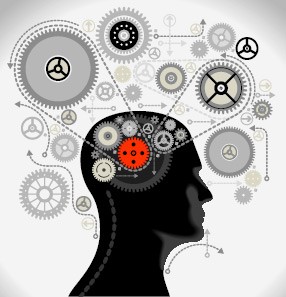 "If engineers at your company could quickly locate and incorporate up-to-date best practices and case studies from the world's best technical literature, could they reduce the likelihood of re-work and error?"
"If vital technical engineering information were available to your company's teams via an online delivery platform, resulting in hours saved each week,would you be better able to meet or exceed project timelines?"
"Looking ahead, if your company could establish a sustainable information strategy for its engineers by licensing critical technical content online, could this help stem the loss of knowledge associated with coming retirements?"
IHS Knowledge Collections are pre-configured to give you access to a definitive set of core engineering content, as well as the most relevant content applicable to your industry.
Available Knowledge Collections include:
Knowledge Pro Collection
The Knowledge Pro Collection contains full document access to hundreds of engineering handbooks, manuals, dictionaries and other content sources such as technical journal articles and research reports, conference proceedings, and patent documents that are all core knowledge to professional engineers and relevant to all industries and core engineering and technical disciplines.
Industry Knowledge Collections
Industry Knowledge Collections have been developed with our team of engineers to ensure you get access to a deep set of multi-discipline knowledge specific to your industry. This collection of reference works and articles are incremental to the IHS Knowledge Pro Collection and are designed to provide a deeper set of industry-specific technical knowledge. Available collections include:
Aerospace & Defense
Chemicals-Process
Electronics
Engineering & Construction
Oil & Gas
Discipline Knowledge Collections
The IHS engineering team has compiled Discipline Knowledge Collections containing reference works for a wide array of engineering fields. Each Discipline Knowledge Collection includes books and manuals that are a critical part of the respective engineering fields.
Aerospace
Chemistry & Chemical Engineering Knowledge
Civil Engineering
Earth Sciences
Electrical Engineering
Electronics
Environmental Engineering
General Engineering
Industrial Engineering
Industrial Safety
Materials Science & Metallurgy
Mechanical Engineering
Petroleum Engineering