What Are Electrical Maintenance Safety Devices?
Service Detail from IRISS, Inc.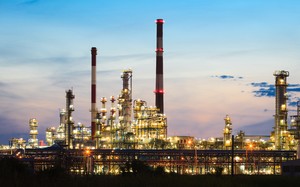 Electrical systems have become more complicated and as such, inspections of electrical assets must evolve too. Innovative products, such as electrical maintenance safety devices, are available today so inspectors can perform safe and efficient inspections of electrical assets in full load mode. Routine surveillance of assets provides important information on the asset reliability over time. Finding the problem asset before it fails will save a company unnecessary downtime and increase overall reliability.