Automotive SMD Inductors AEC-Q200 Grade 1
Featured Product from ITG Electronics, Inc.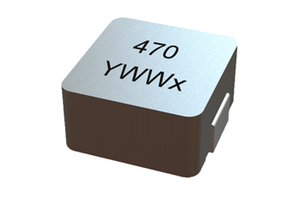 Check out the latest development from ITG Electronics, Inc. a magnetics industry leader since 1963.
The SM5026Q series is fully AEC-Q200 Grade 1 compliant, so it can be used in high reliability automotive applications - even body and motor control. The series is low profile, with a 6.5mm max height, and has high saturation current ratings due to the distributed gap design.
View the datasheet here
You can also visit our website to see more of our industry leading products, or register for sample requests and quotations