High Voltage Drum Inductor - Industrial Grade
Featured Product from ITG Electronics, Inc.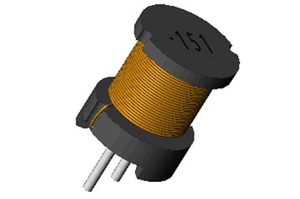 ITG Electronics, Inc. is releasing a new series of high voltage drum inductors. These high voltage, high inductance parts can handle 400VDC surges and offer up to 1.0mH of inductance.
View the datasheet here to learn more about this 8 part series.
You can also visit our website to see more of our industry leading products, or register for sample requests and quotations