Inch Rectangle Cylinders
Featured Product from ITT Compact Automation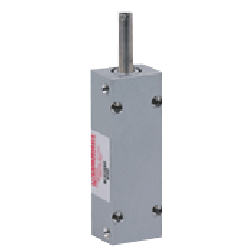 Compact Automation Products rectangle cylinders are designed for applications where space and endurance are a top priority. Their slim compact design, allows them to fit into spaces where traditional square cylinders will not.

Available in standard inch Bore size(s): 1/2" Bore

Note: Rectangle cylinders are also available in metric Bore sizes (8mm to 40mm) Available in stocked lengths from 1/8" to 2"
Note: Longer or shorter strokes available – Consult with Compact Automation Products experienced application engineers today.