Space-Efficient Linear Actuator Solutions
Featured Product from ITT Compact Automation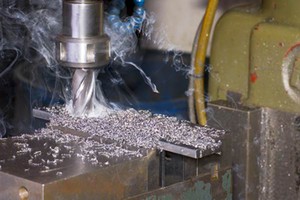 Under the Compact Automation Products brand, ITT is a market-leading manufacturer of space-efficient linear actuator solutions including: industry standard and custom pneumatic cylinders, hydraulic cylinders and accessories.
With Compact's 16 patents, ITT has manufactured over 50,000 modified and custom designs.

As part of ITT's vast family of engineering solution companies, Compact Automation thrives in a focus towards cylinders and actuators, used in industrial automation. While we design and offer our own products, we pride ourselves in our ability to work with the customer to achieve their personal or unique solutions.