Low Profile & Heavy Duty Side Clamps
Featured Product from Imao Corporation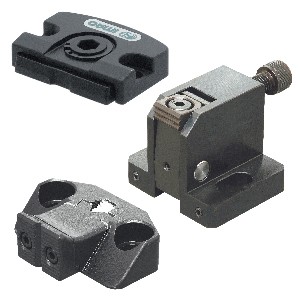 IMAO Side Clamps allow easy tool access and provide downforce clamping by pull-down action. 16-style clamps meet any workholding requirement.
No tool interference with clamp
Jaw moves down to press a workpiece towards the fixture plate.
Compact, low profile, heavy duty, etc. are available for perfect clamping solution.
Please visit IMAO website for details.