Process Equipment and System Integration Services
Service Detail from Inproheat Industries Ltd.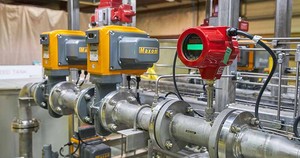 Necessity drives innovation and leads to reliability, sustainability and increased efficiency. This is the essence of Inproheat's patented Submerged Combustion (SubCom®) technology.
For over 45 years, Inproheat has been providing SubCom® solutions to international industrial process liquid heating and evaporation applications, consistently delivering reduced operating and maintenance costs, compliance with stringent emissions regulations, and short payback periods.
Submerged Combustion is a method of heating or evaporating slurries and liquids with thermal efficiencies approaching 100%. It differs from conventional methods, such as immersion tube or gas–to-liquid heaters, in which the products of combustion do not contact the solution.