Do You Need to Bring a New Product to Market?
Service Detail from Instrumentation Technologies D.O.O.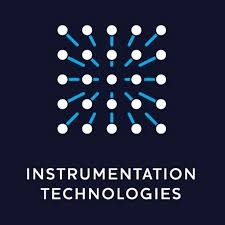 If the goal is to bring a new product to market or to extend an existing product with new capabilities, we are with the customer every step of the way. We understand that building a new product and bringing it to market can be a time consuming process filled with twists and turns that can increase costs or reduce the products' opportunity to reach the market at all.
Early in the process, customers receive the support of multiple departments at Instrumentation Technologies (engineering, procurement, supply chain and quality control) to ensure that their needs are understood, requirements are clear and objectives are well-defined. We also has a vast network of verified ecosystem partners that complement our work if additional expertise is required for a certain project. As previously mentioned, an experienced Solution Architect is responsible for ensuring the transition from each phase of the project is successful, on-time and to budget goals. We feel that this hands-on approach to development removes a lot of errors from the process as mistakes are caught sooner and precious time is not lost after hardware is delivered for high volume production.