No Quarantines, No Shipping Delays, No Problem
Featured Product from Interpower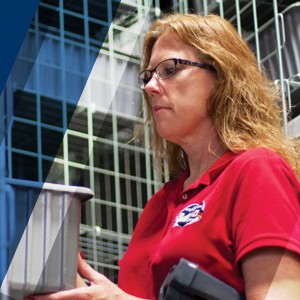 "Interpower recognizes many are concerned about the impact of the Coronavirus on production schedules," said Amy DeBruin, Executive Vice President of Interpower. "We are committed to continuously assessing its impact and our ability to meet your product needs. We will take precautionary steps to proactively manage risks associated with the Coronavirus."
Using only the finest grade base materials, Interpower manufactures a wide range of products in our Iowa, U.S.A. facilities, including:
We also supply high-quality products such as:
View are full range of products here.
Need 1 or 100 power cords? 500? Let Interpower's streamlined supply chain empower all your electrical cord and component needs! Call us at 641-673-5000 or 800-662-2290 or email us at info@interpower.com to order, or to find out more about our products and services.