Your One-Stop Shop for Power System Components
Featured Product from Interpower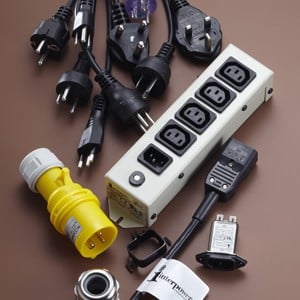 Interpower is the premier supplier of power system components worldwide. Now based in Oskaloosa, Iowa, Interpower manufactures cord sets and power cords in the United States for the North American and international markets and has an office in the United Kingdom.
We make it fast and easy to order North American and international power cords, including hospital/medical-grade power cords that you can find on our hospital-grade products page.
Order online or call us today. We offer no minimum order requirements, a 1-week U.S. manufacturing lead-time on non-stock Interpower products, and same day shipments available for in-stock Interpower products.
Contact Interpower today!