land Scanning observation Systems Germanium window
Featured Product from Intrinsic Crystal Technology Co., Ltd. (ICC)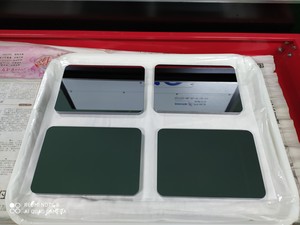 We manufacture optical components used in optronic, multispectral stabilized sight system, Maritime Surveillance Systems,land Scanning & observation Systems,thermal imaging EO/IR Cameras.
ultra-longrange observation and precision targeting capabilities with highdefinition sensors, standoff distance day or night, and quickly identify persons in danger due to its ability to operate in multiple spectral wavebands.
Including VUV,UV,NIR, IR, SWIR,NWIR, LWIR. Material including CaF2,BaF2,MgF2,Silicon,Germanium,fused silica, Zinc selenide.