Learn how a BG type Actuator out performs others
Featured Product from Isotech, Inc.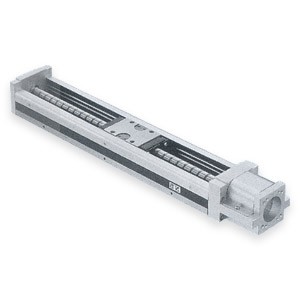 Isotech's BG Type is a compact single axis actuator which integrates a Slide Guide and Precision Ball Screw. BG Type offers compact dimensions, which outperforms conventional positioning tables. This is made possible by a unique "U" shaped Guide Rail and Slide Block which provides multiple functions of a Guide Block and a Ball Screw Nut combined into a single unit. The "U" shaped Guide Rail design offers a high rigid structure resistant to bending. This structural feature allows for integrated frameworks of machinery or equipment. Additionally, the Slide Block contains 4 ball circuits which delivers high load capacity, high accuracy and high rigidity.