Rigid shaft couplings
Featured Product from jbj Techniques Limited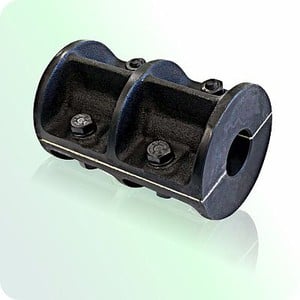 Rigid shaft couplings do not permit axial or radial flex between the shafts of the driver and driven. Designed to connect two shafts firmly to operate as one. Including:
1) Rigid Shaft Bolt Couplings
2) Keyed Sleeve Couplings
3) Splined Sleeve Couplings
4) Flange Couplings
Bespoke systems both large and small, simple or complex, the in-house design team offers a complete service, ranging from assessment of customer requirements to full technical backup, including product specification, CAD based system design, system build and certification. Moreover customers can take advantage of jbj's own machine-shop facilities and skilled engineers to guarantee quality and control costs.
Based in Redhill, Surrey, U.K. assisting customers around the world.