JFW Industries is "Redesigning the Box"
Featured Product from JFW Industries, Inc.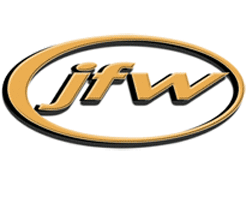 JFW's Transceiver Test Systems are the next generation in RF matrix switch technology. Unlike a traditional matrix switch, the Transceiver Test System does away with the restrictions of designated inputs and outputs and turns every connection into an Input/Output. This means that every port in the system is visible to every other port, making the possible number of radio test configurations almost limitless. Testing today's sophisticated wireless "mesh" networks has never been easier. Integrated programmable attenuators also add to the functionality and configurations can range from as few as three connections up to hundreds of RF I/O's.

All JFW test systems are available with GPIB, RS-232, Ethernet, or TTL interfaces complete with straightforward ASCII protocols that make automation simple.