Polyphenylene sulfide (PPS)
Featured Product from Jiangsu Sunkaier Industrial Technology Co., LTD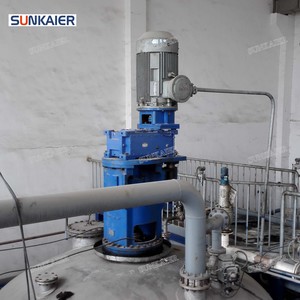 Polyphenylene sulfide (PPS) resin is made from sodium sulfide and dichlorobenzene in a polar solvent. The process medium is the suspension
containing PPS and sodium chloride. The suspension goes through an evaporation process freeing volatile substances. The ionic content
interferes with electrical applications, and must be removed by repeated washing. The powder is then dried and packaged for further
processing and use in various electrical, automotive and other industrial applications. The production is either a batch or a continuous process.