Benefits of an Internal Load Cell
Featured Product from Joyce/Dayton Corp.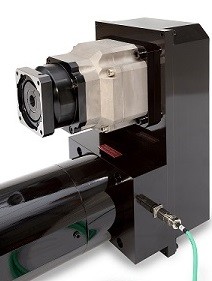 EDrive offers Heavy-Duty linear actuators with Integrated Load Cells which feature bi-directional force feedback.
These actuators provide continuous, accurate measurement of applied thrust and offer an economical solution for precise applications. Choose from a variety of standard actuators to measure loads from 2,000 to 100,000 pounds force while you press pins, bearings, bushings, shafts, gears and more.