Custom Rotary Swivels, Joints, and Unions
Product Announcement from KADANT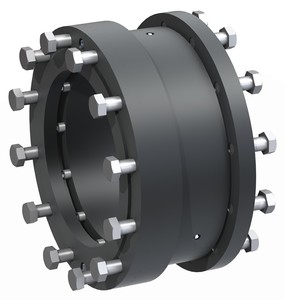 Kadant Johnson Inc. is a leading provider of rotary sealing solutions. Rotary unions, also referred to as rotary joints and swivels, are sealing devices that connect rotating equipment to fixed piping for the transfer of steam, water, thermal oil, coolant, hydraulic oil, air, and other media.
Today, there are literally thousands of rotary union configurations: self-supported or externally-supported; single-, dual-, and multi-flow; DuraSeal™ and mechanical high performance seals; temperatures from very low to as high as 900°F (482° C); and speeds from 1 RPM to more than 50,000 RPM.
Even with thousands of rotary union configurations, many processes require materials, temperatures, pressures, or speeds out of the typical rotary union capabilities. Kadant Johnson's experienced product innovation team offers custom rotary unions designed to meet specialized customer needs for application specific solutions.
---