Precision Injection Molding & Insert Molding
Featured Product from Kelco Industries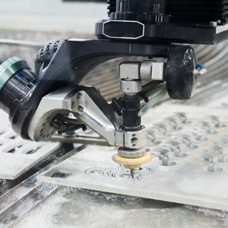 Advanced Molding Technologies, a division of Kelco, boasts over 50 years of molding expertise. We pride ourselves on our ability to solve our customer's design-to-production challenges using state-of-the-art technology to deliver products with unique specifications.
Our custom engineered injection molded parts, insert molded parts, electrical connectors, and value-added subcomponents are used in a wide range of industries including automotive, construction, transportation, medical, industrial, and food and beverage.
The Kelco family of companies can meet virtually any manufacturing need.