PJ2 port junction box offers two extra outputs
Featured Product from LINAK U.S. Inc.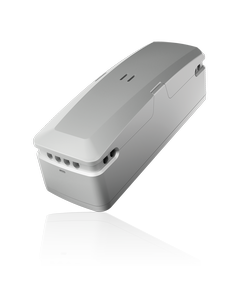 The LINAK port junction box PJ2 offers two extra outputs for the CO-box series. Standardized technology, interfaces and compatibility like the new CO-boxes.

The PJ2 for LINAK actuators is intended for the control, for instance, of hospital bed and surgery table movement. With the PJ2, IPX6 Washable DURA™ protection and a battery port are standard options.

The entire product platform supports the LINAK principle "One World – One box" – operable and applicable worldwide.