Do You Need To Modify Your Existing Cable?
Featured Product from Lapp Tannehill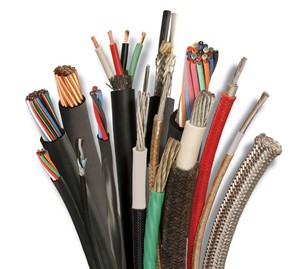 Each industry and company has its own requirements that are dictated by its finished goods. The entire manufacturing process is monitored from conductor, insulation, jacketing, and delivery, you can be assured superior construction, premium materials, advanced manufacturing, and world-class quality control.