Electronic Alloys and Metals
Product Announcement from Leading Edge Metals & Alloys, Inc.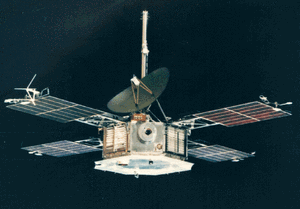 Nickel is a very durable metal with excellent mechanical properties. Its high thermal and electrical conductivity make it an obvious choice for electronic applications. It is also highly resistant to corrosion, making it suitable for a variety of environments. Electrical and electronic alloys are used for anodes, lead wires, fuel cells and battery casings. For more information on Leading Edge's electronic metals including Nickel 200, 201, 205, 233 and 270, contact one of our material specialists.
---