Environmental Technology Applications
Product Announcement from Lechler, Inc.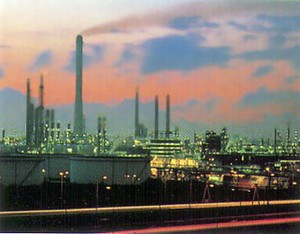 The Environmental Division of Lechler Inc. is well equipped to meet the demanding nozzle applications in the power generation market. We supply a wide range of products that assist in plants meeting and/or exceeding emission targets as well as reducing operation and maintenance costs. We sell to plants directly as well as have several major OEM's as our primary customers. Our expertise is well known in the industry from the technical papers we have authored to our successful project installations we have presented at the major industry trade conferences. Our staff have decades of experience in the areas of SCR, SNCR, CFB, SDA, WetFGD, and Gas Conditioning. We also have expertise in supplying nozzles for general purpose applications such as washing, corrosion protection, and quenching. Let our unique nozzle technology, combined with our pump and control systems and our years of application experience provide you with cost effective innovative solutions that make your job easier.
Some recent projects in the power generation market include:
---