Light in Motion Solutions for your Sensors
Featured Product from Light in Motion LLC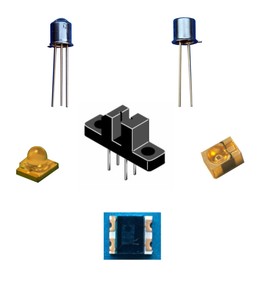 When it comes to Controls and Sensing, Optoelectronics solutions are often the most efficient answer.
Various sensing methods exist depending on the nature of the control, requiring various optical functions.
At Light in Motion, we make the primary optoelectronics devices that provide the required optical function at the core of the sensor design.
Learn more about these functions and solutions here.
Note: Customized products are possible in order to make the product a perfect fit in the application.