Software Development
Service Detail from ams Sensors Germany GmbH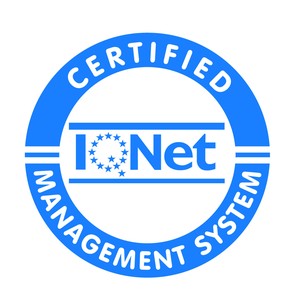 Our software engineers are long-term experienced in the development and implementation of efficient data processing solutions. The focus is on acquisition, transfer, processing and visualization of measurement values, the control and regulation of processes as well as tests of customized components throughout the development.
We prefer the usage of C and C++ as program languages. For Windows based operating interfaces we also use VisualC, VisualC++, LabWindows or Labview, if requested by customers. We offer:
Porting of operating systems to specific processor platforms
Development of customized driver interfaces
Design of application software
Firmware development for various hardware solutions
We develop specific drivers and application software for Window 7, Linux and Android.
The design is based on certified development processes to ensure the high quality of all software solutions.
---