DuraBeryllium Plus for X-ray Windows
Product Announcement from MOXTEK, Inc.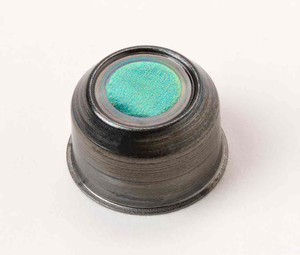 Moxtek® DuraBeryllium Plus® windows are the highest performing beryllium x-ray windows available. DuraBeryllium Plus film provides maximum corrosion resistance to many solvents, acids, and bases. DuraBeryllium Plus is a low-Z material that when applied to beryllium creates a hermetic, corrosion resistant window that is used for ultra-high vacuum applications. Moxtek thin film windows are leak tight guaranteed and have high x-ray transmission. DuraBeryllium windows are used in a variety of applications including microanalysis, EDXRF, WDXRF, and XRD.
---