Cementveyor®
Featured Product from Macawber Group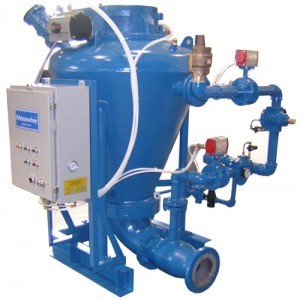 Cement conveying has typically been a dirty and inefficient process through the use and misuse of screw pumps and rotary valves. This is no longer required with Macawber systems. We eliminate the need for screw pumps and the high energy requirements and maintenance they require.
Cement often requires unique equipment setup and control, and we have designed the Cementveyor to meet these requirements. The ideal replacement for inefficient and high maintenance screw pumps. With Cementveyor, you simply DO NOT NEED A SCREW PUMP. Complete with industry leading DOME VALVE.
Key Features:
Cement powder is moved easily with Cementveyor.
Local and federal environmental standards can be followed with dust-less, enclosed conveying. No more spillage or dust build-up.
Equipment wear and maintenance is reduced because material velocity is kept to a minimum.
Energy costs are minimized because air consumption is lowered.
Screw pumps are NO LONGER REQUIRED. Forget the high energy, high maintenance screw pump; with its big electric motor, bearing failures, leakage and maintenance nightmares.