Prevent Combustion System Loss or Catastrophe
Product Announcement from Maxon - A Honeywell Company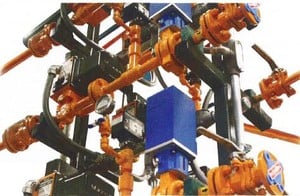 Process Heating magazine article "Enhancing Loss Prevention" shares insight into risks associated with processing equipment such as ovens, dryers and heaters. It offers information to assist in safety of fuel fired heating devices and ways to produce safe reliable heat.
You can read the entire article in pdf format "Enhancing Loss Prevention"
And learn more about MAXON solutions, available with international agency approvals for a wide variety of services including hazardous areas.
---