Uncompensated sensor
Featured Product from Merit Sensor Systems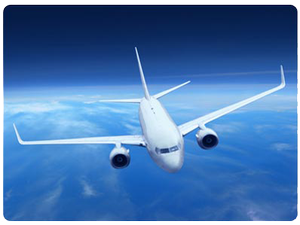 PMD SERIES
The PMD Series is a thru-hole mountable device suitable for high-volume and low- to medium-pressure applications.
Features
Range 5 to 50 psi (0.34 to 3.5 bar; 34.5 to 345 KPa)
Type Absolute, gage, differential and vacuum
Media Clean, dry air and non-corrosive gases
Packaging Trays
Flexibility Sensitivity, resistance, bridge, constraint, etc.
Aerospace
Flight control surface positioning, auto-pilot, jet engine throttle and thrust reverser controls, auto-pilot input, landing gear steering and thrust vector control, turbine guide vane, valve controls, turbine actuators, and engine controls.
Merit Sensor
Merit Sensor designs and manufactures MEMS pressure sensors for various industries, including medical, industrial, and automotive. Our products range from 0 to 15,000 psi and operate from -40 to 150°C with high accuracy and reliability. We specialize in understanding our customers' unique applications and in developing custom pressure-sensing solutions to help these customers succeed in their industries. We have direct customers and also distributors worldwide.
The pressure transducers that we manufacture, as well as the piezoresistive silicon sensing elements, are all produced in our on-site wafer fab and assembly areas in South Jordan, Utah.
We have been vertically integrated with Merit Medical Systems, Inc. since 1999.

Play Uncompensated sensor Video