Warning and Safety Labels
Service Detail from Metal Marker Manufacturing, Inc.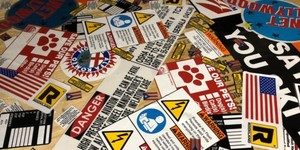 We produce labels and decals for a wide range of applications, including safety and warning decals.
Keep your employees and the public safe with high quality safety and warning labels. Our custom made decals are high quality, providing effective identification.
Contact us today for a free quote and more information on our custom decals and labels.