PFA584/589 Floor Scale Platforms
Featured Product from Mettler-Toledo GmbH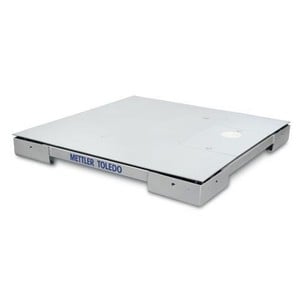 Premium components with Global Approvals
In varied industrial environments, there are plenty of reasons equipment needs to be adapted to the application. By selecting from key component sets, you can order exactly what you need for your application.
Smart Weighing - Accurate Out-of-the-Box
Our smart digital solutions store factory calibration values within the scale. You get out-of-the-box accuracy and easy setup. Not only does this save you time and money during installation, it also gives you assurance your weighments are METTLER TOLEDO accurate.