T2620 Serialization System
Featured Product from Mettler-Toledo GmbH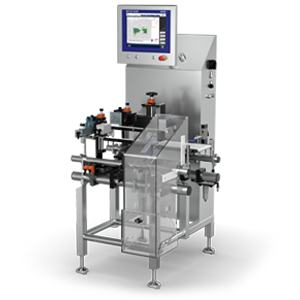 GMP Compliant Design
The T2620 features easily-accessible parts for cleaning and maintenance, in compliance with Good Manufacturing Processes (GMP).
Compatible with Existing ERP Systems
The T2620 runs on the complete PCE software suite, allowing seamless integration into pre-existing ERP, MES or cloud environments.
Compact Product Design
Space is normally at a premium in production sites, so the T2620 was designed with a small footprint in order to minimize spatial requirements.