V33 Flat Pack Line Vision Inspection
Featured Product from Mettler-Toledo GmbH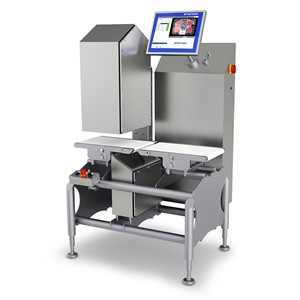 Ensure Package Seal Integrity
Inspect package seals for foreign debris, eliminating the risk of contamination caused by poor sealing.
Perfect Product Presentation
Ensure the correct labels are properly applied and text and barcodes are readable.
Easy to Use
The powerful CIVCore software and the intuitive user interface make vision inspection a simple user experience.