Industrial & Commercial Centrifugal Fans
Product Announcement from Moffitt Corporation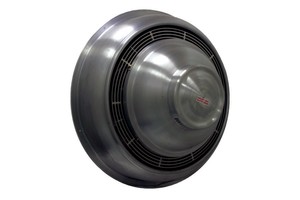 Moffitt centrifugal exhaust fans are the top-of-the line and are great fits for both commercial and industrial uses. Increase the speed of air movement and avoid hot and stuffy spaces with the addition of a centrifugal fan.
These highly efficient centrifugal fans come in a variety of forms including:
Many of these products are also AMCA International licensed.

Play Industrial & Commercial Centrifugal Fans Video
---