Embed Functions to Drive Motors with High Accuracy
Featured Product from Mouser Electronics, Inc.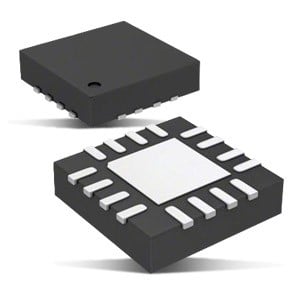 STMicroelectronics STSPIN Motor Drivers are ideal for a wide range of power ratings, motor-types, and varied system partitioning. An adaptive current decay control scheme and innovative voltage-mode driving allow enhanced torque control accuracy for motion smoothness. Built-in protection and diagnostic schemes enable long-term reliability for harsh factory automation environments.