High-Efficiency, Low-Voltage Hall Effect Latch
Featured Product from Mouser Electronics, Inc.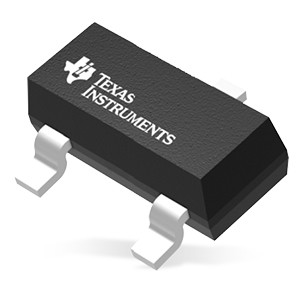 Texas Instruments DRV5011 5.5V Hall Effect Latch is designed for motors and rotary systems. More compact systems are enabled by the output being a push-pull driver that requires no pull-up resistor. DRV5011 operates consistently across a wide ambient temperature range of –40°C to +135°C.