IP-Rated Audio Solutions
Featured Product from Mouser Electronics, Inc.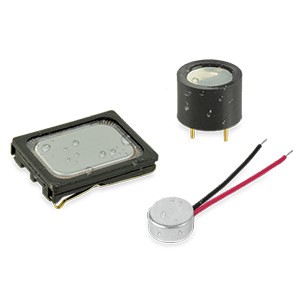 CUI Inc's IP-rated audio solutions feature a range of waterproof buzzers, microphones, and speakers. All components are housed in compact, low-profile packages with IP ratings up to IP68. With a multitude of configurations and options, these solutions are ideally suited for a variety of industrial and outdoor applications.