Start a Cellular IoT Project with the nRF9160 SiP
Featured Product from Mouser Electronics, Inc.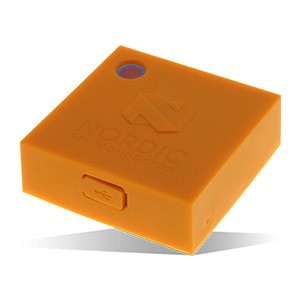 Nordic Semiconductor Thingy:91™ Multisensor Prototyping Kit is built around the nRF9160 SiP that allows cellular and Bluetooth® testing. The dedicated radio system can support LTE-M and Narrowband IoT technologies in addition to GPS. The nRF9160 SiP integrates a full front-end RF system in addition to a complete power management system.