Fork Plugs For Bus Bar Connections
Product Announcement from Multi-Contact USA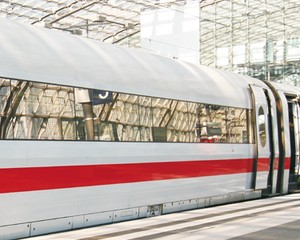 Multi-Contact fork plugs are designed for direct connection to copper or aluminum bus bars. Our standard GSR fork connectors are suitable for applications in non-corrosive environments indoors or protected outdoor installations. Multi-Contact's forks are available un-insulated or with an insulating housing made of glass fiber-reinforced polyphenylene oxide (PPO). Forks are manufactured with either crimp or screw terminals.
Multi-Contact also offers a series of double fork plugs. These GSRD double forks are designed for copper or aluminium bus bars with a thickness of 5mm, 6.35mm (1/4"), 10mm and are ideal for bar to bar connections.
Besides its broad line of standard fork connectors, Multi-Contact produces a wide selection of special fork plugs. Custom fork connectors can be supplied upon request.
Features:
Current: up to 1500A
Voltage: up to 600V
Low contact resistance
---