2019 Fall NDT Course Schedule
Product Announcement from NDE Professionals Inc.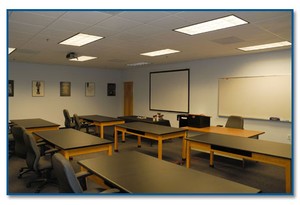 Our NDT training schedule for Fall 2018 is now available on our website. If you have any NDT training needs, please contact us as soon as possible. Our 2018 Fall training schedule begins September 16th with Magnetic Particle training.
View entire 2018 Fall Schedule and Enroll Today!
We also have our Summer 2019 and Winter-Spring 2019 training schedules posted to our website. You can find them and other information regarding our services at www.ndeprofessionals.com.
---