Simple system and use it flexibly
Featured Product from NSXe Co. LTD.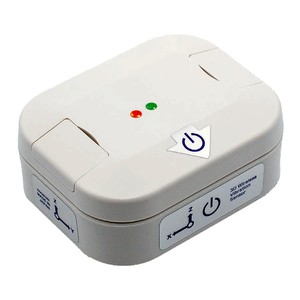 Using data flexibly is becoming much more necessary, especially these days. In addition, we have to manage data in each suitable application or format.
Sometimes, it takes more times to set up and it's complicated to set up.
However, conanair can deal with it.
Data can be easily used for various analysis with conanair.
conanair has two modes, automatic and manual mode. You can download data automatically or manually. In manual mode, businesses can measure vibration at many locations as possible and perform patrol measurements conveniently. On the other hand, the automatic mode does not require any additional human force. You can create a schedule to collect vibration data to be uploaded to the cloud of your choice or to your PC through a Wi-Fi access point.
And, raw data frequency is saved. You can convert data to CSV. Data can be used in Excel.
Therefore, data can be utilized for various analysis and AI and even more.