Robust and Reliable Power to run your processes
Featured Product from Neeltran, Inc.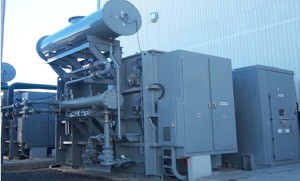 This testing method allows us to eliminate integration problems at the site and to assure the shortest commissioning time, resulting in significant cost savings and the highest quality units.
Neeltran possesses multi-industry, engineering, and manufacturing experience that helps us to be flexible and design our power electronic products that meet your specific technical and safety requirements.