Insertion Electromagnetic Flow Meter
Featured Product from OMEGA Engineering, Inc.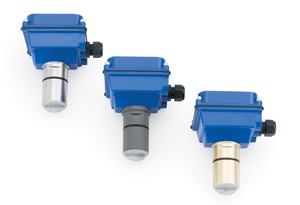 Omega's new FMG980 series of insertion electromagnetic flow meters are durable, easy to install and easy to maintain CE compliant products. The FMG980 feature no moving parts which make these meters ideal for use in "dirty" applications where debris would foul a mechanical meter. This flow meter is also highly suitable for difficult applications with changing viscosities and pulsating flows, such as air-driven diaphragm pumps. Ideal for water and wastewater industries.