CoronaWise Corona Management Application
Featured Product from Ofil Ltd.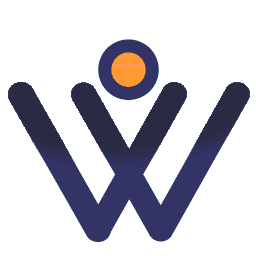 The data collected during inspections is entered in dedicated fields that include all arguments needed to get a comprehensive view of the asset condition. With pre-set required fields information is kept complete.
To maintain data- integrity and ensure its quality, correctness, consistency and accessibility, coronaWise uses own company's dictionaries. Each organization builds its own terminology, building blocks, and data elements to ensure consistency localization, relevancy and meaning.
coronaWise complies with Ofil's Decision Aiding Chart methodology. Arguments include: ambient conditions, component material, inspection distance, gain and counting. With these arguments it is possible to perceive the actual status of the asset and predict the upcoming events. Predictive maintenance is the core component of reliability.
CoronaWise includes pre-defined system reports that aim at providing comprehensive reports that match common management preferences. Reports are generated in portable html format compatible with most existing browsers and include embedded media of the captured findings, analysis and recommendation. Users' defined reports with personal preferences of search and sort criteria are also optional and available.
CoronaWise is simple, with minimum exchange of screens. It is designed as a working tool for maintenance teams and aims to alleviate paper work.
coronaWise - dedicated to smart corona troopers